Earlier this year, I wrote a post about when to get an interior designer on board which went into some detail about what we do and why we really should be involved from the beginning of a project.  If I had a pound for every person emailing me to say they've just completed a build and now want some help with the interior design, well i'd have at least £100 by now. Not a lot of money admittedly, but that's a lot of people thinking I just do sofas and paint colours. Incorrect.
This brings me onto a consultation I did at the beginning of July at a beautiful, five bedroom, double fronted, 1930's house.
Original ground floor-plan
The homeowners had been there for about four years already and had made a brilliant start at putting their stamp on the place. With most of the messy, building works already done, I was asked to go over for a consultation for the hallway, stairs and landing. Always the last place you should decorate peeps, because they take such a battering during building and refurb works. Anyway, I arrive at my consult and we go straight through to the large, open-plan kitchen/diner to sit down, grab a cuppa and begin discussing the hallway situation, what they want to achieve, ideas and budget etc….
Ground floor-plan of how the homeowners used the spaces
During the first hour, I keep hearing how much they hate their kitchen space, probably because we're sitting in it. It's what tends to happen at the beginning of a consult, we sit by the kettle. I can also see the space doesn't quite work, layout wise, it's long but not quite wide enough to have a dining space fit for a five bedroom house.
I'm hearing how they'd love a dining table by the patio doors overlooking the garden, but there isn't quite enough width so the table is currently in the coldest and darkest part of the house, overlooking the driveway.
It also has the original terrazzo floor, truly beautiful in a hot country, but flipping baltic in Yorkshire, I tell thee.
So I keep listening whilst we do a walk around of the whole house so I can get a feel for the place, see what the homeowners like design wise, colour palettes etc.. and we end up back downstairs in the kitchen for a sample and colour sesh for the hallway. But in the back of my mind, I can't help thinking that we're missing a trick here with this kitchen. So I ask the client if I can make a suggestion that's not about the hallway, BUT it does affect the hallway.
**jumps onto laptop, finds floorplan from Righmove and gets to work**

"Instead of doing your hallway right now, this is what i'd do if I were you…."
Turns out, I'd managed to switch the job from a hallway re-decoration project to another building project. All in the space of a two hour chat. Eeek. Soz!
So I left these guys with a decision to make.
Did they take on another big project and tackle a fundamental layout issue with what's probably the most important room in the house?
Or do they leave things as is, tell me to stop fiddling, stick with plan A and finish the refurb of the hallway, stairs and landing?
Was this wall staying or going??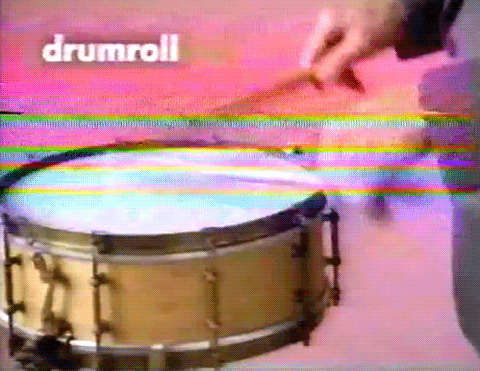 Ooh the suspense….
Get the flip in!
Old entrance to kitchen and utility room on the right
Utility room that was due to become a storage cupboard…
…and now, part of the kitchen!
I'm SOOOOOO pleased these guys went for it. By losing a corridors worth of storage (which they didn't really need as they also have an integral garage) and stealing a bit of the long, dark hallway they've technically gained another room. A proper dining space, with warmth and light, overlooking the garden.
Here's a reminder of the new plan:
To me, improving the quality of a space, a room as important as a kitchen/dining room is paramount. If we'd decorated the hallway first, in the future these guys would need to un-do a large section of it to accommodate this new improved, family-friendly layout. So it felt only fair to offer my honest opinion on where I would invest my savings right now.
The wall with the green panelling, which was part of the long hallway now adds additional space to the kitchen and shortens what was a very long corridor.
You don't always need an extension, sometimes it's already there, it just needs a bit of jigging about (and a lot of Acrows). And incase you're wondering what's happening next with this room (because there's still lots to do) here's a little taster of what's to come…
So what do you think? Did they make the right call? Taking a wall down when all they wanted to do was finish the decorating? I think they did, yes it's six months or so of upheaval, but for a forever, family home, I think they've just given this side of their ground floor a new lease of life.
Good design changes the way we live. It promotes happiness, good health and positive relationships with both our families and surroundings.